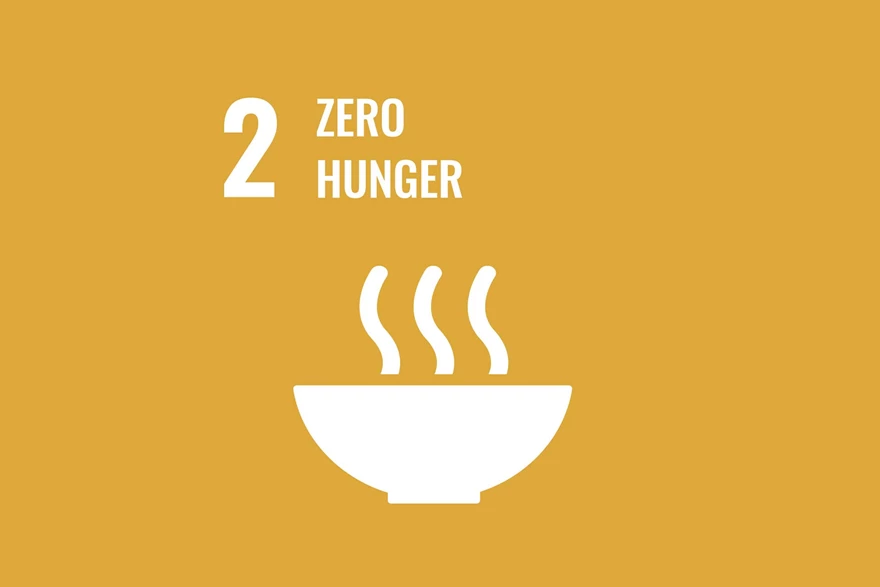 SDG 2: Zero hunger
To secure our food supply for years to come we offer innovative solutions that protect and boost soil health. Soil parameters are made available for projects that aim to increase food security. And our smart mining systems reduce the environmental impact of the mining industry.
Our goal: smart drilling, insight in soil characteristics, and soil enhancers for healthy soil
Continuous innovations in smart drilling and environmentally friendly mining solutions reduce further soil degradation. Our efforts to enhance soil biodiversity support healthier soils, to grow healthier food. 
SDG 6: Clean water and sanitation
Our innovative solutions enable our customers to monitor, visualise and manage data on water quality and quantity. In addition, Royal Eijkelkamp provides smart solutions for clean drinking water in remote and rural areas.
Our goal: water sampling and monitoring systems for healthy water
Yearly new innovations for the complete water cycle, both ground- and surface water.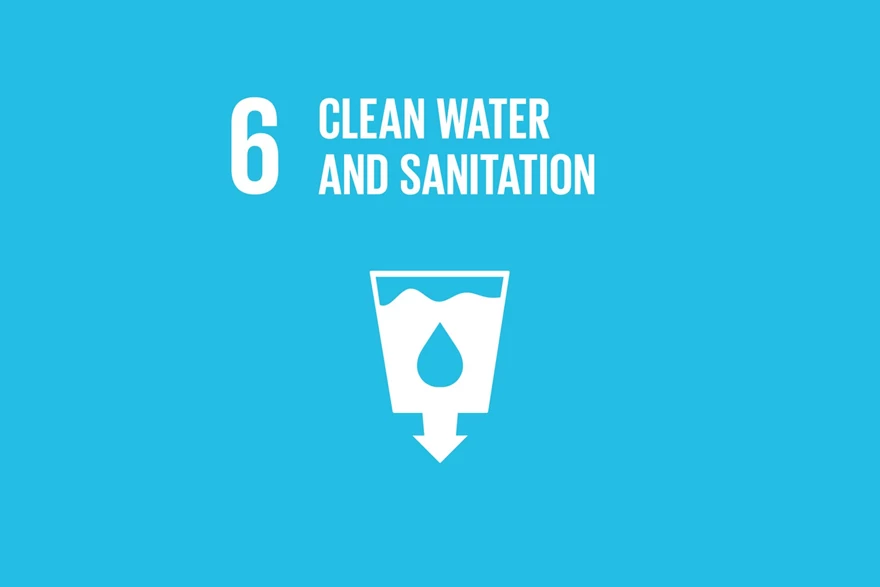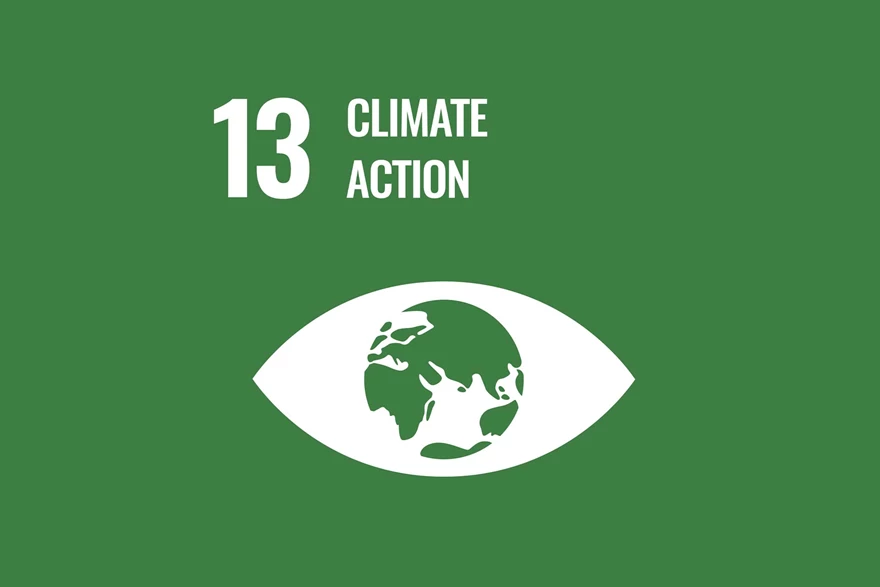 SDG 13: Climate action
Our company is focused on the minimisation, and reuse, of raw and auxiliary materials. An environmental management system (ISO 14001) has been set up for internal control. We've formulated environmental objectives based on a context analysis, taking environmental theme, aspects, effects and risk analysis into account.
Our goal: reduction of CO2 and waste
We aim to realise a yearly reduction of 2% of our own footprint. By offering great service and continuous innovation we extend the lifetime of our products. And through reuse of materials, which we hope to bring up to 90%, we will greatly reduce our waste. 
SDG 15: Life on land
With our integrated solutions we provide a comprehensive set of data, that can provide insight in the status of soil and the water balance. In addition, we deliver tools to help improve soil life. We believe these are key elements to support sustainable life on land, protect and restore ecosystems, combat desertification, and reverse land degradation.
Our goal: offer integrated solutions for life on land
We want to support projects that improve life on land by offering practical solutions. Field measuring and lab equipment, along with our monitoring solutions, provide helpful insights that can serve as a basis for practical action.