Water Europe
Water Europe (WE) is the voice and promoter of water-related innovation and Research and Technological Development in Europe. 
The organisation strives to 
Improve coordination and collaboration in the water sector and and water using sectors in the EU and beyond
Enhance the performance and competitiveness of the European water sector and water using sectors
Contribute to solving global challenges through research and innovation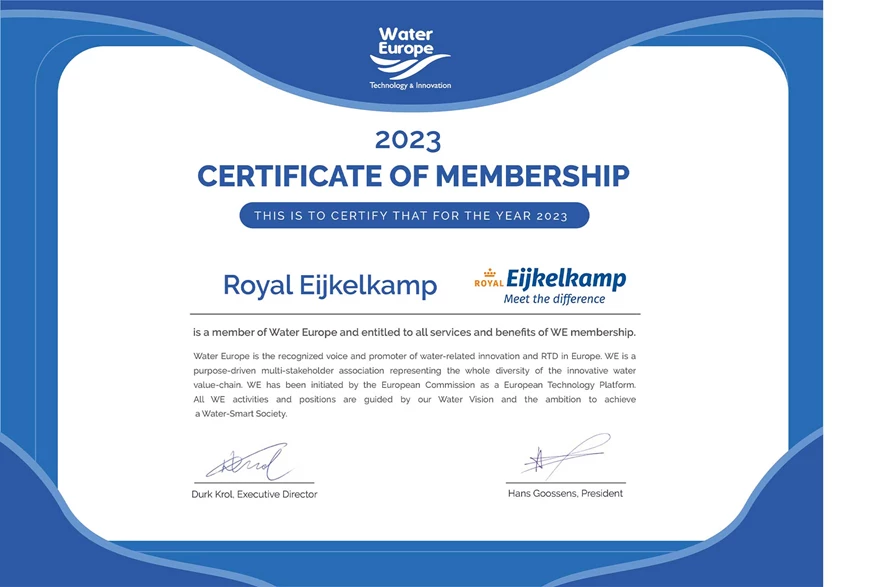 Water Alliance / ENVAQUA
Water Alliance is a unique partnership of public and private companies, government agencies and knowledge institutes involved in water technology in the Netherlands. It brings together a complete chain of innovation for water technology, from first idea, research & development, specialised laboratories, a water application centre, various demosites, launching customers to international applications with commercial companies.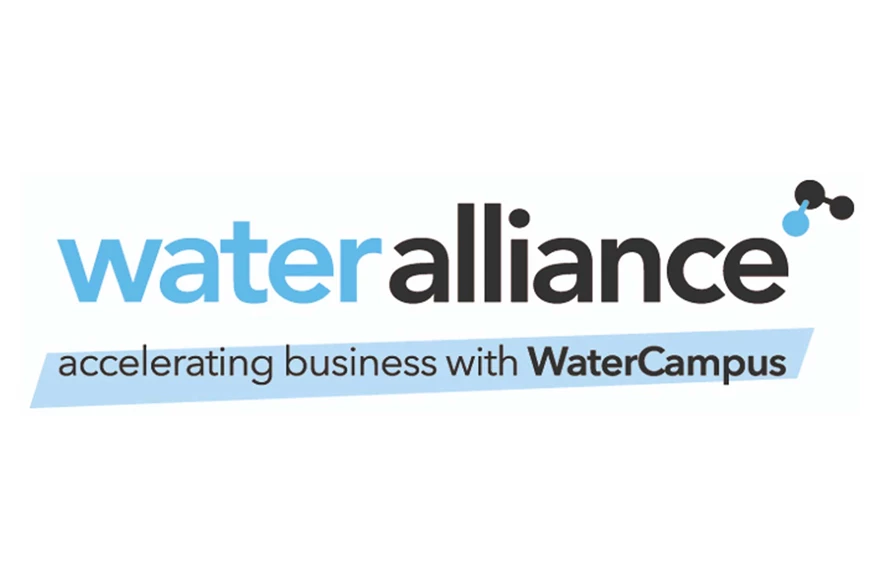 NL Water Partners Brazil 
A public-private initiative from the Netherlands. Although the Netherlands does not have a history of mining, with one third of the country below sea level, we have vast experience of building dams. 
Following number of dam collapses, Brazil asked the Dutch Risk Reduction (DRR) team to assist. Out of this DRR mission, which was supported by the Dutch government, a group of Dutch water experts joined forces in a public-private partnership to follow the recommendation to work together with Brazil on safer tailings dams and effective threatening of tailings wastewater.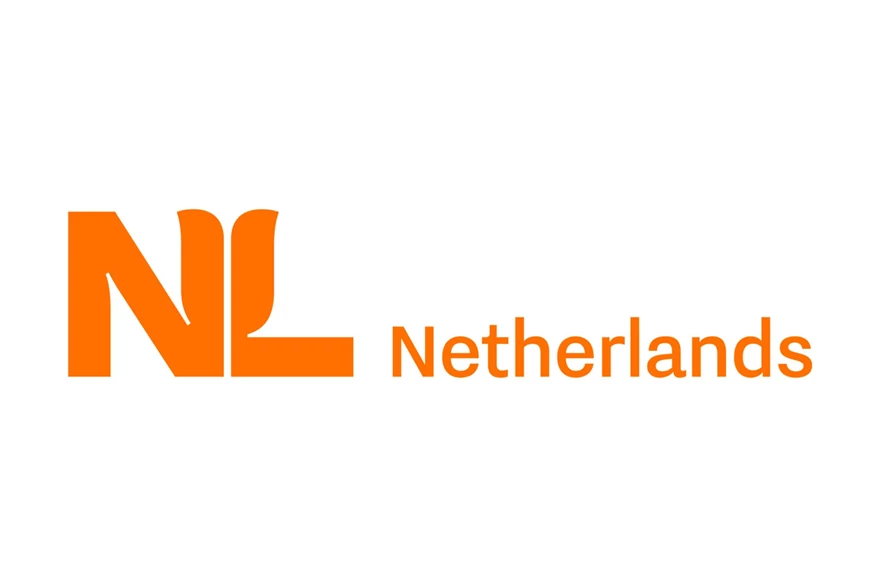 The Dewatering Institute
TDI is a global platform for the Construction Dewatering, Mine Dewatering and Groundwater Control Industry. They support the industry by focusing on the fundamentals of Education, Knowledge Sharing, Best Practices and Networking.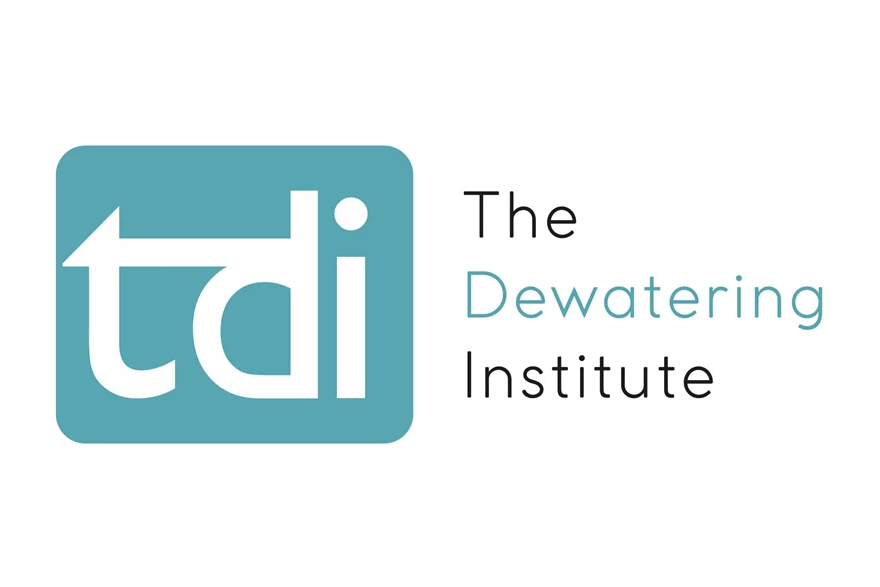 VMx
VMx is the professional association of environmental professionals, recognized by the Flemish government. VMx represents 4000 environmental professionals and more than 1100 environmental professionals active in Flanders are affiliated as members of VMx, across sector boundaries: from pharma to agriculture, from metal to food, from logistics to construction.