"Together we are the key to solve water & food challenges"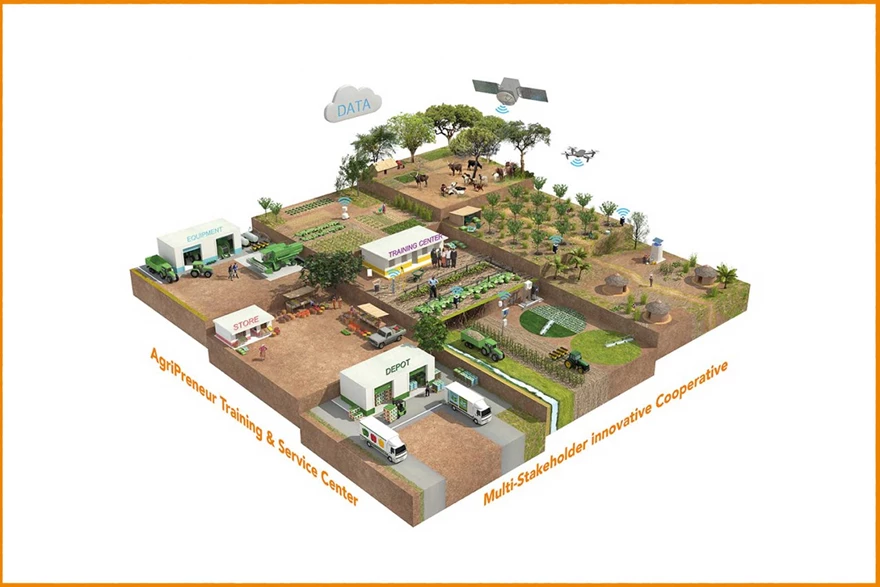 The NL-FSA delivers products and services from various expertises and contributes to the development of a profitable and sustainable agribusiness.
Strategy
Our strategy is to bring together a new group of partners case by case, country by country.
Experts
Many companies and entities are experts in a narrow field.
Complex world
Today's world is too complex for single companies to change an industry.
Combining partners
Offer an overall one-stop solution by combining these partners.
Long-term vision
Only work with long-term vision partners.
Combined synergy
The combined synergy offers better value.
World Water Food
Make the difference for the World Water Food challenges.
---
The alliance strives to achieve its goals while at the same time contributing to the SDGs (Sustainable Development Goals). The NL-FSA acts in a sustainable manner with respect for people, the environment and climate change.
Providing solutions for climate change, migration, food security and growth retardation is achieved by improving human needs, creating jobs and raising the value of water, agro and food. The NL-Food Security Alliance collaborates, in Europe as well as Africa, with finance institutions, governments, donors, local governments, businesses and private investors.