Together against drought and soil degradation
Soil Valley originated from the idea of tackling these problems and is a collaboration between Royal Eijkelkamp, Hal24K and a number of companies from the Liemers region in the Netherlands. In order to succeed, Royal Eijkelkamp also connects with research and knowledge institutions, and makes the InnoFields terrain on our campus available to carry out new initiatives.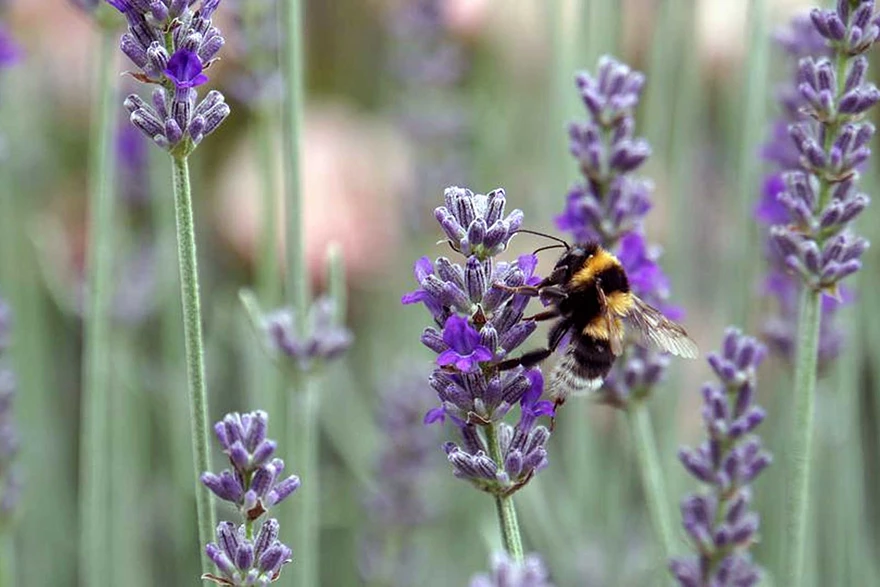 Measures to restore soil biodiversity
Our aim is to stimulate and achieve a restoration of soil biodiversity by integrating both land and water management, and various other factors. The focus is now on testing new possibilities for agriculture and soil technology. Royal Eijkelkamp hopes to promote biodiversity with technical and non-technical innovations to achieve healthier food production, more biodiversity in landscapes, innovative jobs, and an overall higher quality of life in the region.
We believe that this integration of land and water management efforts, consumer interactions, and technological development will contribute to our societal goal of restoring soil biodiversity.
Soil Valley's main focus points:
Urbanization
This development negatively influences water management and soil conditions, making floods more prevalent. Green zones are becoming essential to help regulate water levels.
Land degradation
Soil depletion and salinization affect soil fertility and with it, food production.
Food safety
More food needs to be produced on less farmland. This calls for more innovative and holistic cultivation methods.
Pollution
How can we reduce the amount of waste and create sustainable solutions for a cleaner and more inhabitable world?
Land development
Sustainability is high on the agenda of urban planners. We must always monitor our human activity in relation to the environment and nature, because the way we live now accelerates global warming and climate change.
Natural resources
We need to move towards the usage of natural resources that do not deplete the earth too much, while causing as little pollution as possible for people, animals and nature.